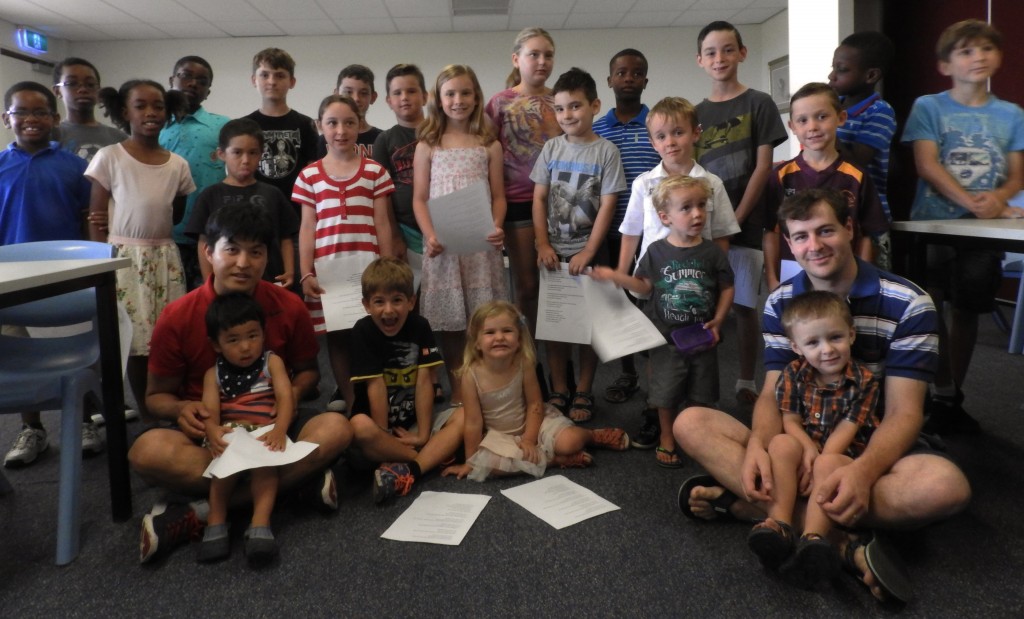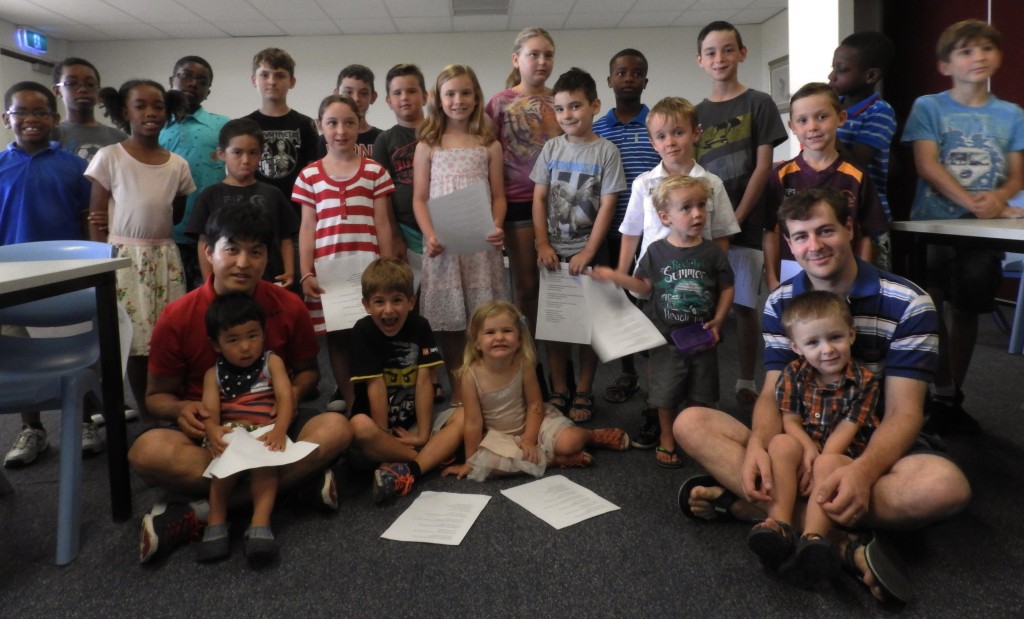 Sunday School is available during school terms for children from toddlers to Grade 6 except for the first Sunday of the month in which the children stay in church for communion.
Children leave church part-way through the service with our teachers and participate in lessons involving children's story-telling, bible games and activities, music, arts and crafts and much more in class room which is next to the Church hall.
We also have experienced volunteers who are members of our church who assist each week. They all hold Blue Cards and have undertaken Child Safe Church training which is a requirement to work with children in the Uniting Church.
If a parent so desires – particularly with a small child – they may accompany their child and remain with them for as long as they wish.